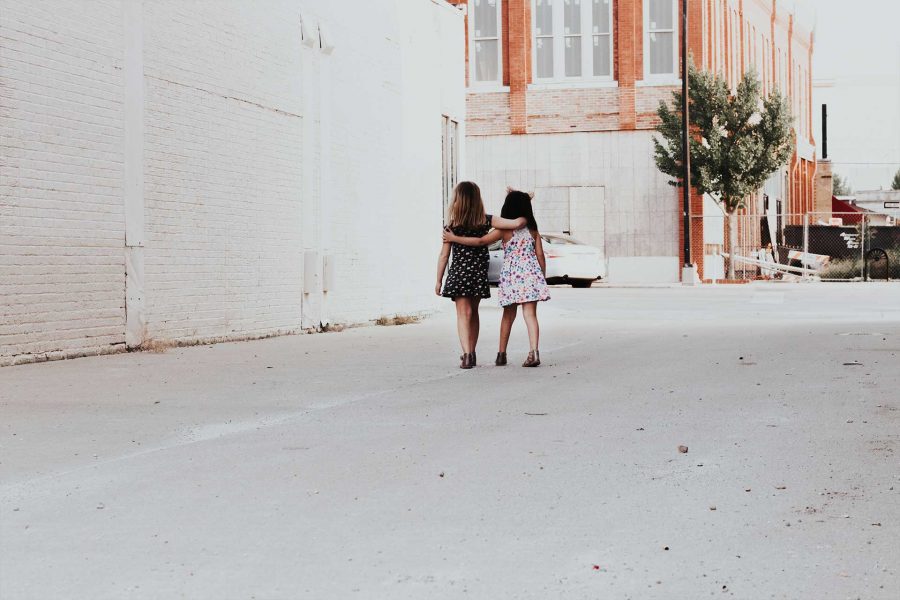 If You Can Be Anything You Want Today: Be kind. Begin with the person you spend most time with: YOU.
Being kind with yourself means:
no negative self-talk
no blaming yourself for things you can't change
no being hard on yourself
no feeling sorry for yourself
no dwelling on problems
Treat yourself the way you want to be treated: kind, loving, understanding, full of encouragement and support. You deserve to be with a kind person 24/7.
Here's how you spread kindness within yourself:
positive self-talk
appreciate yourself as you are
tap into your strengths
take control of what you can control
focus on solutions and everything that goes well
Then, do the same thing for everyone around you. Be the person you wish you had by your side when you need support.
Every day you can be anything you want. Choose to be the best version of yourself and leave traces of kindness wherever you go.
---
Comment below and share your views, worries, stories, positivity and thoughts with me. Or send me a DM on Instagram @suzannefreiherz
Photo by Andrea Tummons.